The first of China Miéville's Bas-Lag trilogy of New Weird Fiction, this is well-written horror/fantasy in a steampunk atmosphere.
New Crobuzon is a bleak city where humans and other sentient races live in fear of an oppressive militia. The authorities here punish criminals by cruelly reshaping their bodies, making them into monsters.
Isaac, a brilliant scientist, in his obsessive efforts to help restore flight to one of the desert bird-men, inadvertently turns a nightmare loose upon the world when one of his lab specimens escapes.
The story is visceral, with shocking plot twists as Isaac struggles to overcome the dream-killing creature. Through extreme darkness and sometimes gruesome morbidity, the author conveys, among other themes, the value of diversity and how inspiration and consciousness transform our world.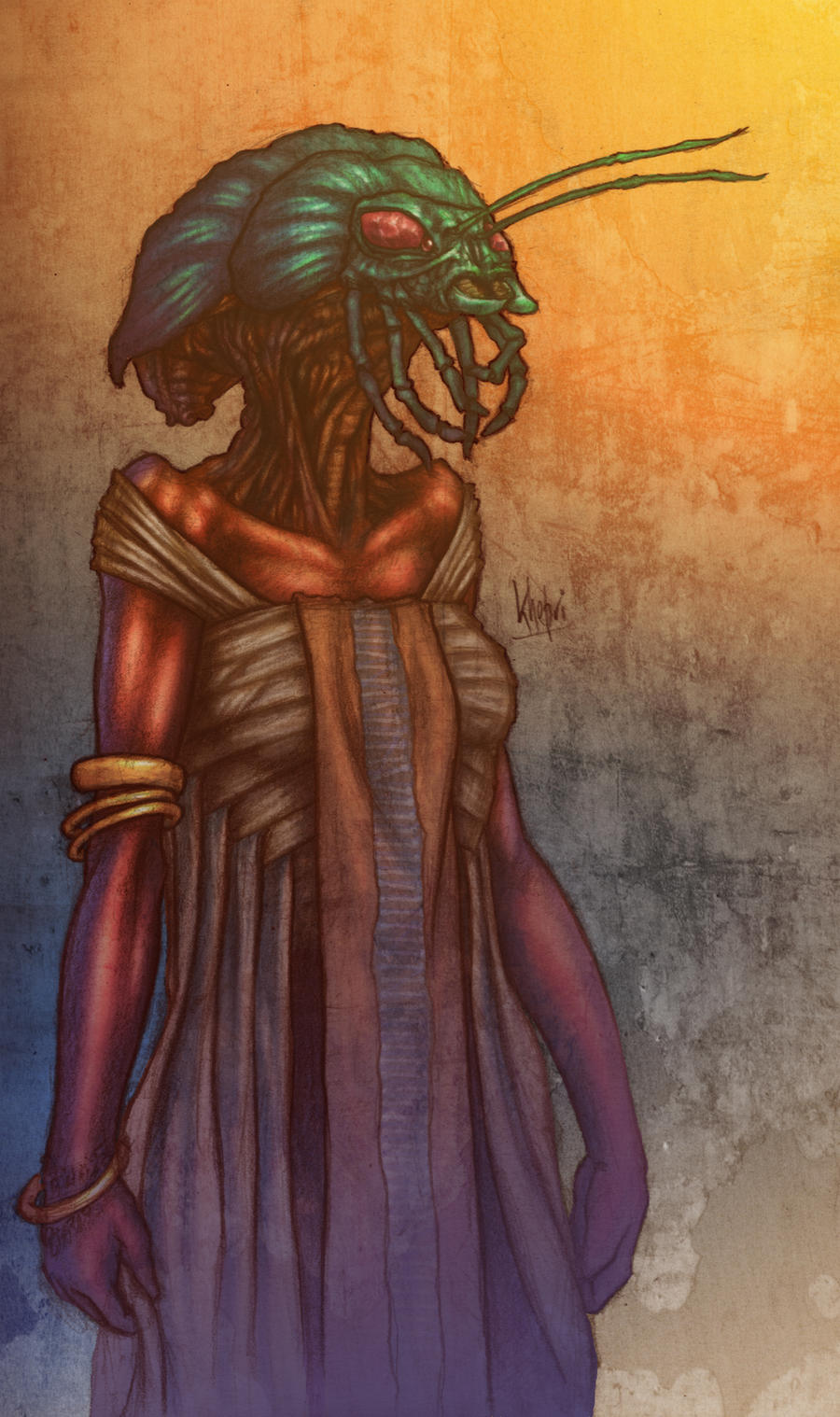 Miéville populates this world with various races, many of which are humanoid but with attributes of a wide range of animals, insects, or, in one case, cacti. In what is otherwise magical realism, these creatures are bizarre. This is how, in the first few pages, he introduces the fact that Isaac's girlfriend has a scarab head: "Light glinted in Lin's compound eyes. Her headlegs quivered."
And that's the thing. It works. Even for those with no interest in nauseating macabre, the timing and style of this man's writing is a joy.
So why does he include the misshapen "Remakes" and all sorts of species partially human? I think it is to ask: What is a monster? And once a monster, can someone be forgiven?